Madico SafetyShield® Master Installers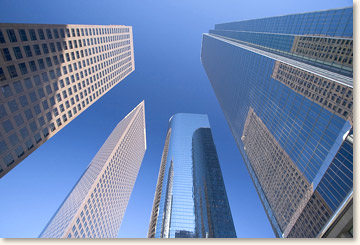 With terrorist bombings and activities around the world occurring on a daily basis, we are now forced to face such realities. Post September 11th attacks, government agencies strengthened existing building codes and drafted new building construction regulations. One area of concern would be glass breakage and how it affects both bodily injuries and property destruction.
As Premier continues to maintain installation excellence, we are also focused on providing new-technology products – Madico's FrameGard™ System. FrameGard™ is an attachment system that locks a thick 8 mils or 15 mils film onto the existing window frame as added protection from a blast occurrence(s). With an explosion going off outdoor, shards of glass could be hurled at people inside the building at deadly speeds. When blast occurrences are closely examined, most injuries and death are not a direct results from the explosion; rather, the flying debris that is created from the shock wave.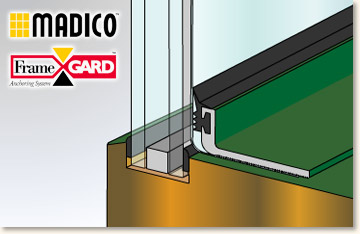 Traditional daylight application systems will give some protection from a blast; however, the blanket of glass held together by the film will fly into the building at high speeds. Madico's FrameGard™ System anchors the window film into the existing window frame to create a more secure environment for building occupants. With slightly over 100 Certified Madico Safetyshield Master Installers in the world, Premier is privileged to be part of this elite group providing blast-mitigation service. As part of Madico's network of Safetyshield Master Installers, we have provided our services for hundreds of high-profile buildings and embassies around the world.
Please contact Premier Northern California for all inquiries and services as Premier Southern California does not provide services for this division.